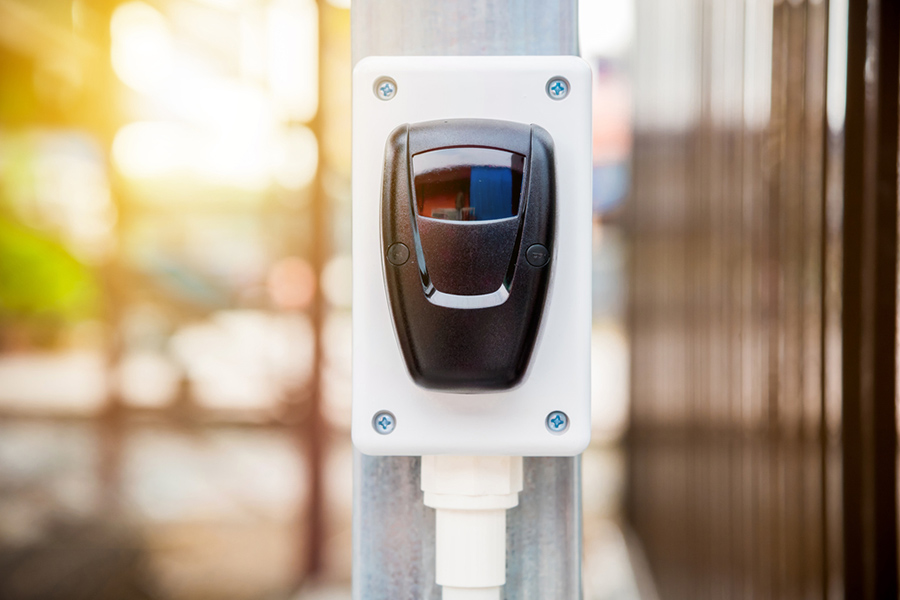 How Does Geofencing In Columbia Enhance A Security System?
Today's smart security solutions are becoming increasingly more intelligent. Even so, it's still easy to forget to complete basic security duties like turning on your home security, lowering the garage door, or even securing your front door.
Would you like it if you no longer needed to worry about these chores in the future? When utilizing geofencing in Columbia, you can just drive off to work and let your home security system secure your home for you.
What is Geofencing In Columbia For Security Systems?
Geofencing generates a virtual perimeter a set distance from your property, which you are able to set up in your smartphone app. This convenient tool then utilizes your phone to deduce when you go beyond the border and then puts in motion your "leaving-the-house" automations.
What Makes Geofencing Work?
Geofencing is made possible by z-wave, a wireless communications standard that smart implements take advantage of to share information with other connected equipment. This technological advancement assists your home security by grouping all devices onto one, unified network. You can set up a unique boundary on all sides of your house and designate particular actions when you go past the specified border.
For example, as soon as you pull away from your driveway, you may set your security system to engage door locks, close the garage, and switch the alarm back on. Conversely, when you arrive home for the evening, geofencing could be set to notify your system to disarm alarms, elevate the garage door, activate lighting, and even alter your your home's comfort levels.
These are several of the devices you may command with geofencing:
● Smart lighting and plugs
● Connected thermostats
● Surveillance cameras and your system's alarm
● Home electronics such as speakers or TVs
● Overhead doors
Schedules, Scenes, And Geofencing Are Available In Your Smartphone App
Geofencing is one of the many ways to use your home security system in Columbia. With the ADT Control app, you can make the most of home automation. With just a few taps of a button, and you are able to:
● Set schedules: program your smart devices to activate at the times of your choice. Direct various lights to dim to signal that it's time to turn in for the night, or disarm your security alarms the first thing in the morning.
● Manage how devices interact: Make certain equipment come alive based on another activity. Direct your thermostat to switch on the fan if the CO detector is set off. Or turn on your hall's smart light when your doorbell camera detects strange movements outside.
● Set a scene: Make room and event scenes with various smart components that function in concert with each other. Make your smart bulbs switch off, the temperature go down, and the smart door locks engage when it's time for bed. Or program the system for TV night with preset light and thermostat levels.
● Geofence your security: It's easy to forget to set your alarm system as you're running late for work. With geofencing capability and your smartphone, you'll never forget to turn on your alarms and put down the garage door.
Get Started with Geofencing in Columbia
Whether you desire extra peace-of-mind of a safe, secure home whenever you leave or you would like to take advantage of home automation, geofencing can help. Talk to one of our representatives today at (803) 380-6011 or submit the form below to get started on your perfect security system.
Communities Served Around Columbia By Secure24 Your Local ADT Authorized Dealer